30 DAY HEALTHY GUARANTEE, PLUS FREE RETURNS
IN EVERY PAIR OF AETREX FOOTWEAR & ORTHOTICS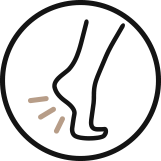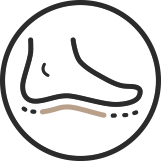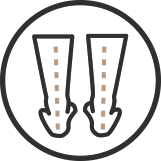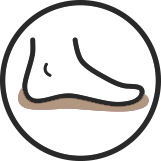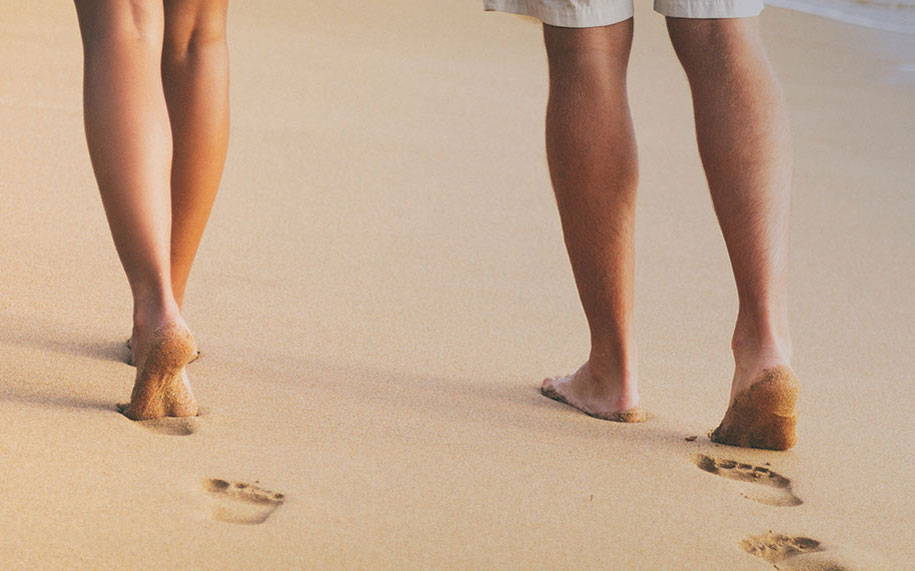 Our feet were originally designed to walk barefoot on soft, uneven surfaces such as dirt, sand and grass. Today, we walk mostly on hard surfaces and our feet aren't able to distribute pressure evenly. Aetrex Orthotics help transfer pressure away from high pressure areas and create an equal distribution of pressure as we walk or run.
Can Aetrex Orthotics help eliminate foot pain?

Yes. Aetrex Orthotics are designed to support your longitudinal arch and provide the alignment needed to reduce over-pronation. They also help relieve foot injuries caused by repetitive stress by absorbing shock, providing cushioning, and transferring pressure away from high impact areas.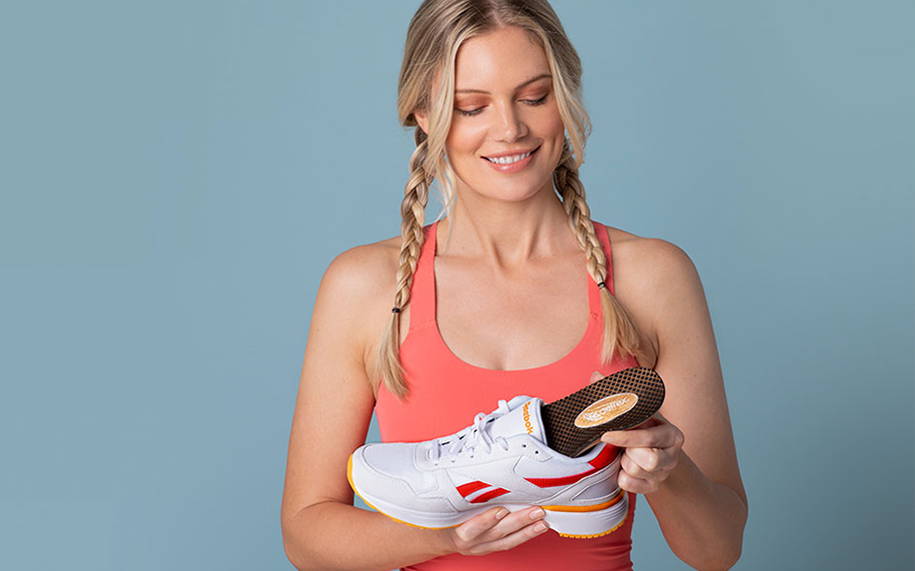 AETREX ORTHOTICS HELP WITH